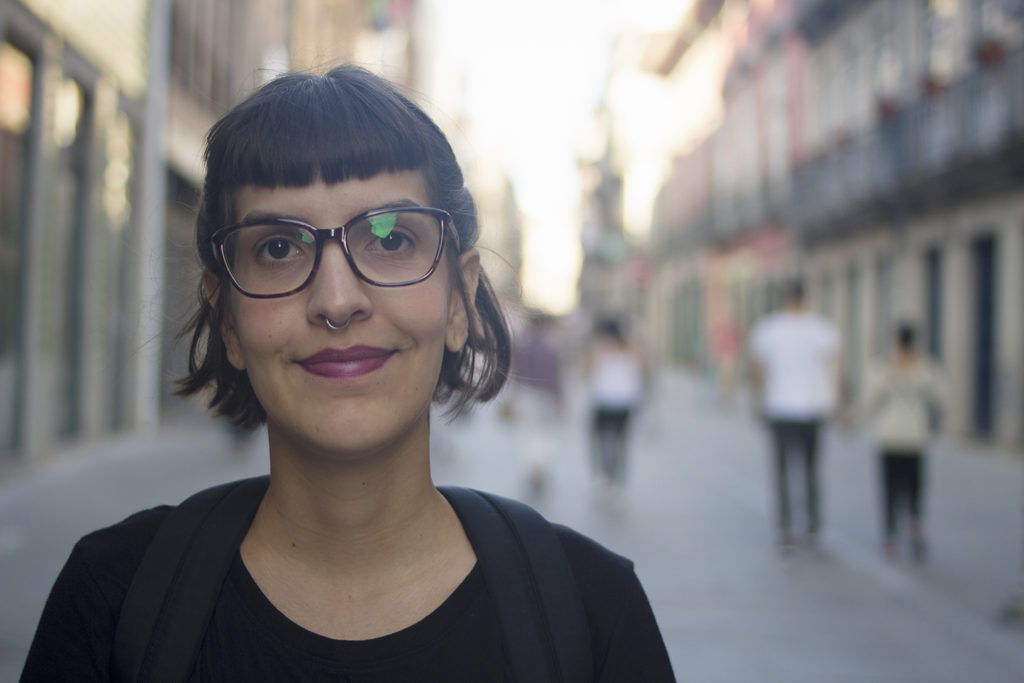 Hello there,
I'm Jane Herkenhoff, a nomad indie artist from Rio de Janeiro.
About me? Let's see, hmm, I'm a movie fan, who also loves to read and have adventures of my own.
Now, about my work, well, it's inspired by magical daily life, feelings and thoughts, feminism, literature and pop culture. It's mainly digital, gouache, watercolor and ceramics.
I'm usually drawing, painting and making ceramics, but I also love to make jewelry and shoes!
For commissions, or if you just wanna talk, send me an email at hello@janeherkenhoff.com

video by Sidney Dore